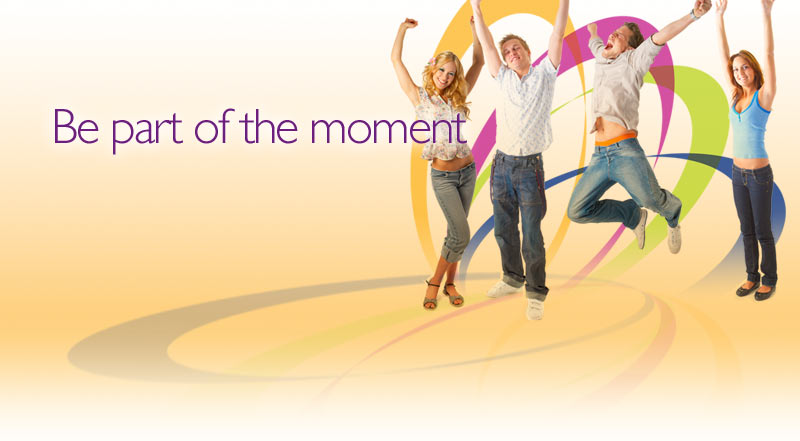 Get Paid Instantly!

While other companies pay commissions weekly or even monthly, Talk Fusion pays commissions instantly.

• 7 Days per Week!

• 365 Days per Year!

• Make a Sale Today, Get Paid Instantly!

• Never seen before!

• Millions in Commissions Already Paid!

• Record Numbers are Joining Us!

• Your Opportunity Has Arrived!

Talk Fusion leverages today's most effective form of distribution—relationship marketing. You'll be able to share the benefits of Talk Fusion's lucrative business opportunity and get instantly rewarded for doing so.

You can experience entrepreneurial freedom—you could even drive a brand new Mercedes on us and earn luxury vacations.

Start-up costs are extremely low, there's little risk and no employee headaches. It's a chance to define your own worth and live the life you desire—all while enjoying the world's shortest commute.

JOIN US!
Start your 30 day FREE TRIAL now!